Black Friday & Cyber Monday Week marketing hacks, 6 incredible tactics to skyrocket your Shopify store sales!
Black Friday and Cyber Monday are the Super Bowl of the e-commerce world. Shopify merchants are gearing up for these high-stakes events, and to ensure your store not only survives but thrives, you need the right tools at your disposal. The countdown to BFCM (Black Friday & Cyber Monday) 2023 has begun, and it's time to gear up for this massive shopping event. With an estimated $12 billion in online sales expected for BFCM, the stakes are high.
At Nextools, we're thrilled to help you make the most of this opportunity with our cutting-edge Shopify apps. For this reason, we have selected 6 tactics that you can easily implement using our apps to achieve success during BFCM week.
Black Friday Cyber Monday Week (BFCM)
Black Friday saw the highest shopping volume moment during the weekend, with peak sales of more than $3.5 million per minute at 12:01 PM EST on November 25. 2022
52 million consumers worldwide purchased from independent brands powered by Shopify, a 12%increase from 2021.
Shoppers' spend climbed across many countries, with consumers globally spending $102.10 per order on average throughout the weekend (or $104.80 on a constant currency basis) compared to the global average of $100.70 we shared last year***.
The top-selling cities shoppers made purchases from include London, New York, and Los Angeles. The United States, United Kingdom, and Canada were among the top-selling countries worldwide.
Top product categories: Apparel & accessories, followed by health & beauty, and home & garden
Black Friday Cyber Monday proved once again to be driven by online sales, with 73% of sales made on mobile devices and 27% on desktop.
Cross-border orders represent 15% of all global orders and the most popular cross-border routes include Canada-United States, United States-Canada, and United Kingdom-United States.
56,000+ tonnes of carbon removal funded to counteract emissions from the delivery of every order placed on Shopify's platform during Black Friday Cyber Monday weekend.
01. Reduce Checkout chaos with
HidePay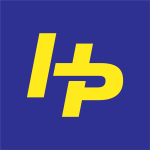 Black Friday & Cyber Monday mean one thing – checkout chaos. But with Hidepay, you can streamline the process by hiding unnecessary payment methods. It's like a magic wand that makes the checkout experience smoother than ever before. Say goodbye to cart abandonment and hello to jaw-dropping conversions! With HidePay you can easily hide, sort & rename certain payment methods during checkout, reducing the risk of unwanted chargebacks and shipping fees which can be a huge expense for the merchants.
Advantages:
Reduced Cart Abandonment: Hidepay streamlines the checkout process by displaying only relevant payment options, significantly reducing cart abandonment rates.
Enhanced User Experience: Customers enjoy a seamless, user-friendly checkout process.
Lower Chargeback Risk: A simplified payment process can lead to fewer payment disputes and chargebacks.
Example: During Black Friday and Cyber Monday, customers see only credit card and PayPal as payment options, streamlining the checkout process and encouraging quicker purchases.
02. Strategically manage your shipping methods with
HideShip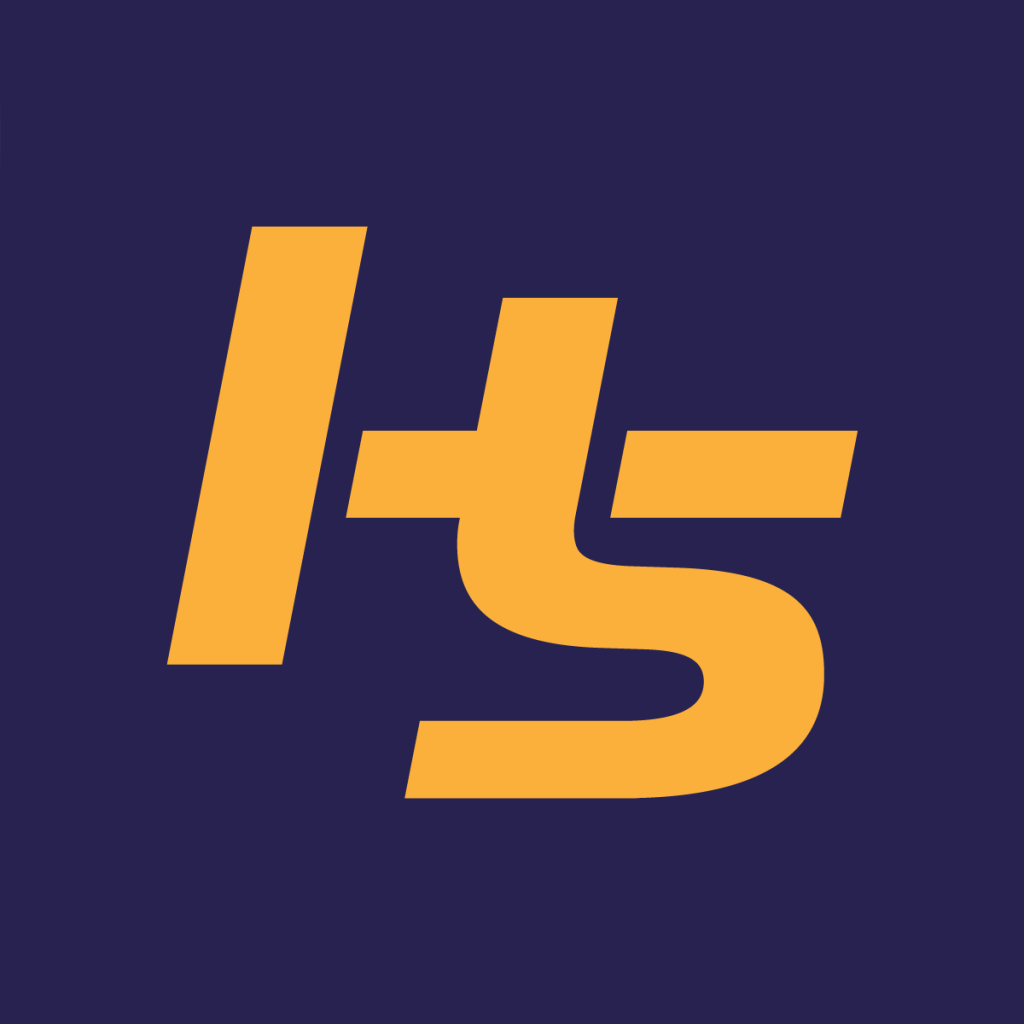 Shipping can make or break a sale. With HideShip, you're the captain of your shipping strategy. Hide less favourable options while showcasing the ones you want to push during Black Friday. Sail smoothly through the shipping storm and watch your customers choose the options that align with your sales strategy. With HideShip you can easily hide, sort & rename certain shipping methods during the checkout, reducing the risk of wasting time and shipping fees which can be a huge damage for the merchants.
Advantages:
Cost Efficiency: HideShip enables you to promote cost-effective shipping methods, potentially reducing shipping costs.
Faster Delivery: Prioritize faster shipping options to meet customer expectations during the holiday rush.
Lower Shipping Fees: Offering efficient shipping methods can lead to lower shipping fees.
Example: By hiding standard shipping and highlighting express shipping during Black Friday and Cyber Monday, you encourage customers to choose the faster option, potentially reducing shipping costs.
03. Unlock the full potential of Shopify's Checkout with
SupaEasy

Maximize your store's performance during BFCM week with Shopify Functions, effortlessly generating customizations for discounts, payments, and delivery without coding.
Advantages:
Operational Efficiency: Transitioning from old scripts to new Shopify functions leads to a more efficient and responsive store.
Custom Functionality: Generate custom functions tailored to your unique needs, enhancing your store's capabilities.
Cost Reduction: Efficient store operations can lead to reduced operational costs.
Example: Migrating from legacy scripts to modern Shopify functions results in a faster, more efficient store, ensuring a smooth shopping experience and potentially reducing operational costs.
04. Create tiered and stackable discount with
Multiscount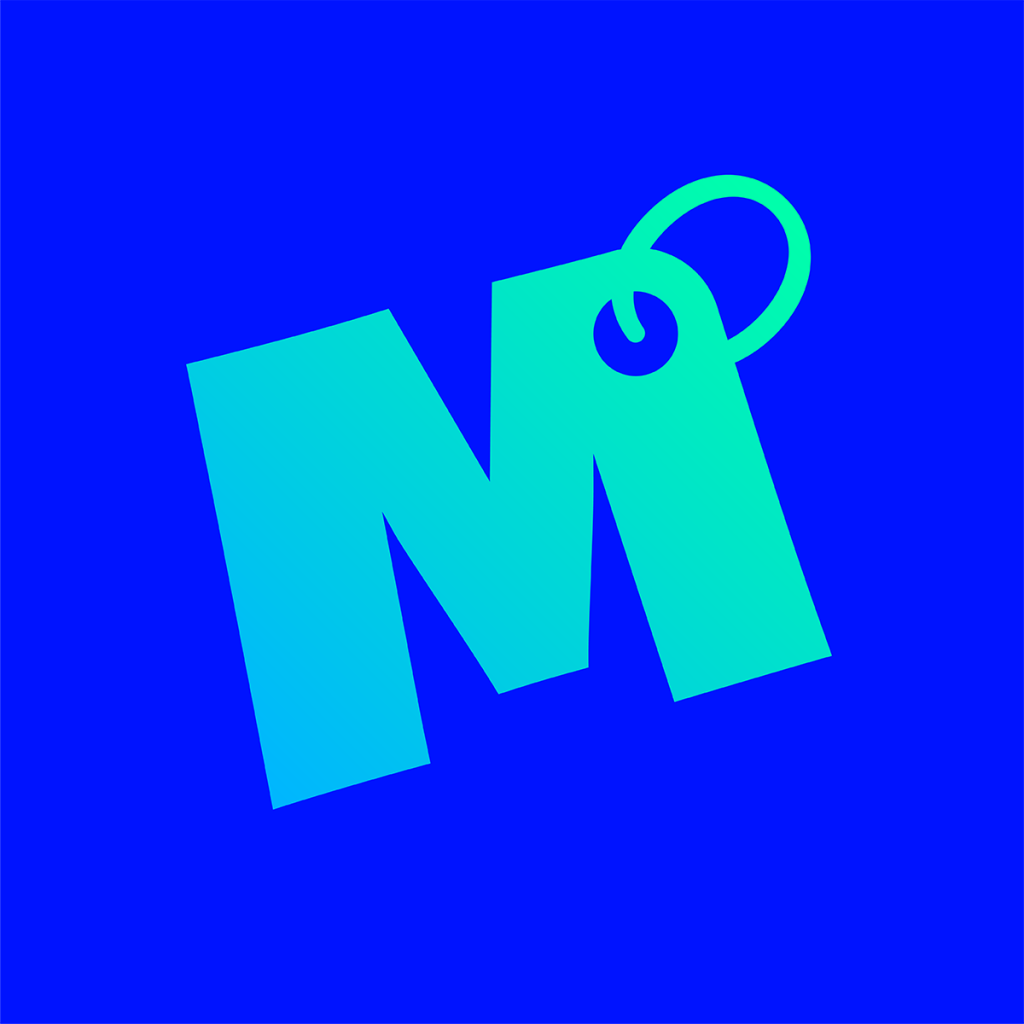 Get ready to rock Black Friday & Cyber Monday with discounts that are simply irresistible. Multiscount lets you create dynamic volume-based discounts to entice customers into buying more during Black Friday.
Advantages:
Increased Cart Value (AOV): Multiscount allows you to create tiered discounts based on the quantity of items purchased, motivating customers to buy more.
Competitive Pricing: Craft competitive pricing structures that attract budget-conscious shoppers.
Reduced Risk of Returns: Higher cart values and satisfied customers result in fewer returns and exchanges.
Example: Offering a 10% discount for one item, 15% for two items, and 20% for three or more items entices customers to buy more and can reduce return rates
05. Collect more information during checkout with
Formify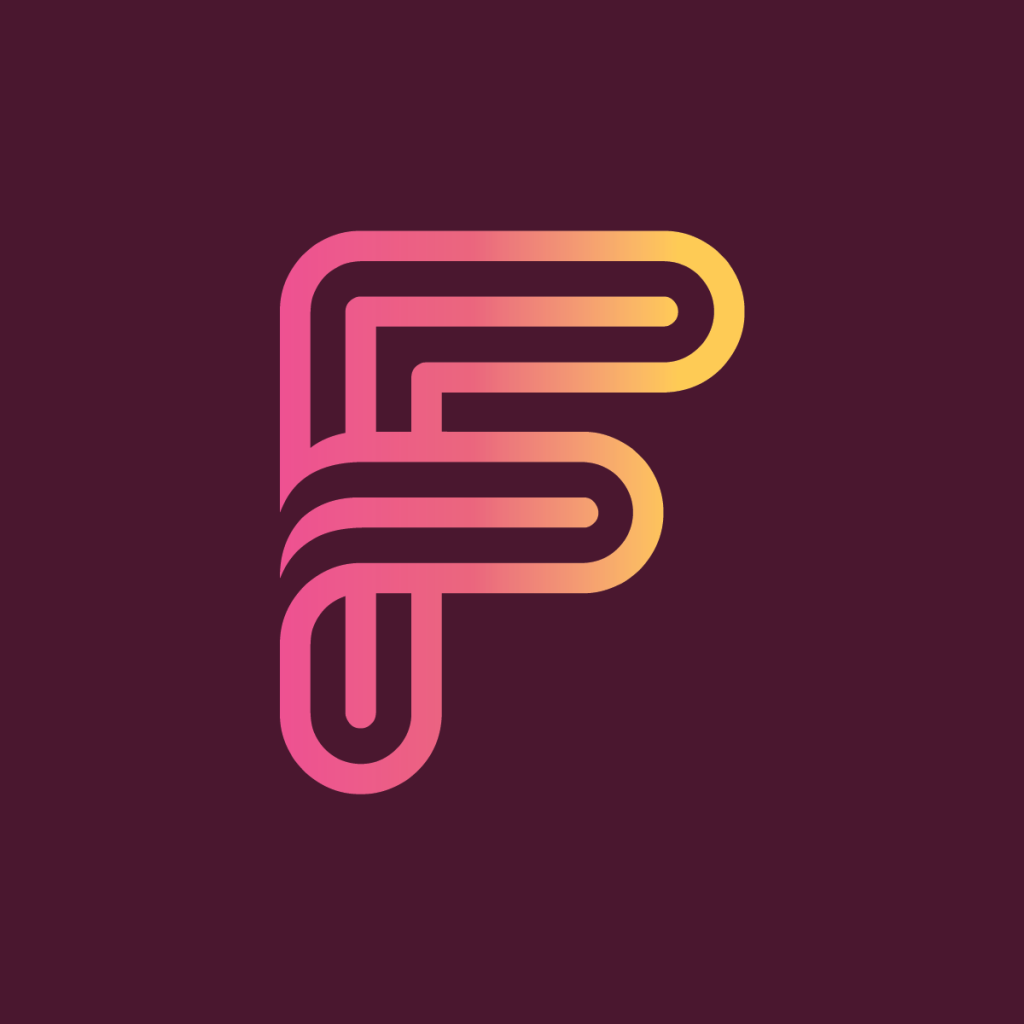 A plain old checkout? Not on BFCM! Formify lets you jazz up your checkout process. Thanks to Formify you can enhance your checkout process with custom fields, messages, and data collection to elevate the shopping experience.
Advantages:
Brand Consistency: Customize the checkout process to align with your brand's identity, fostering trust and consistency.
Data Collection: Collect crucial customer data during checkout, enabling personalized marketing in the future.
Reduced Abandonment: A streamlined and trustworthy checkout process reduces cart abandonment rates.
Example: Collecting specific delivery instructions during checkout ensures seamless order fulfillment and can reduce cart abandonment
06. Infuse a sense of Urgency and Scarcity with
HurryCart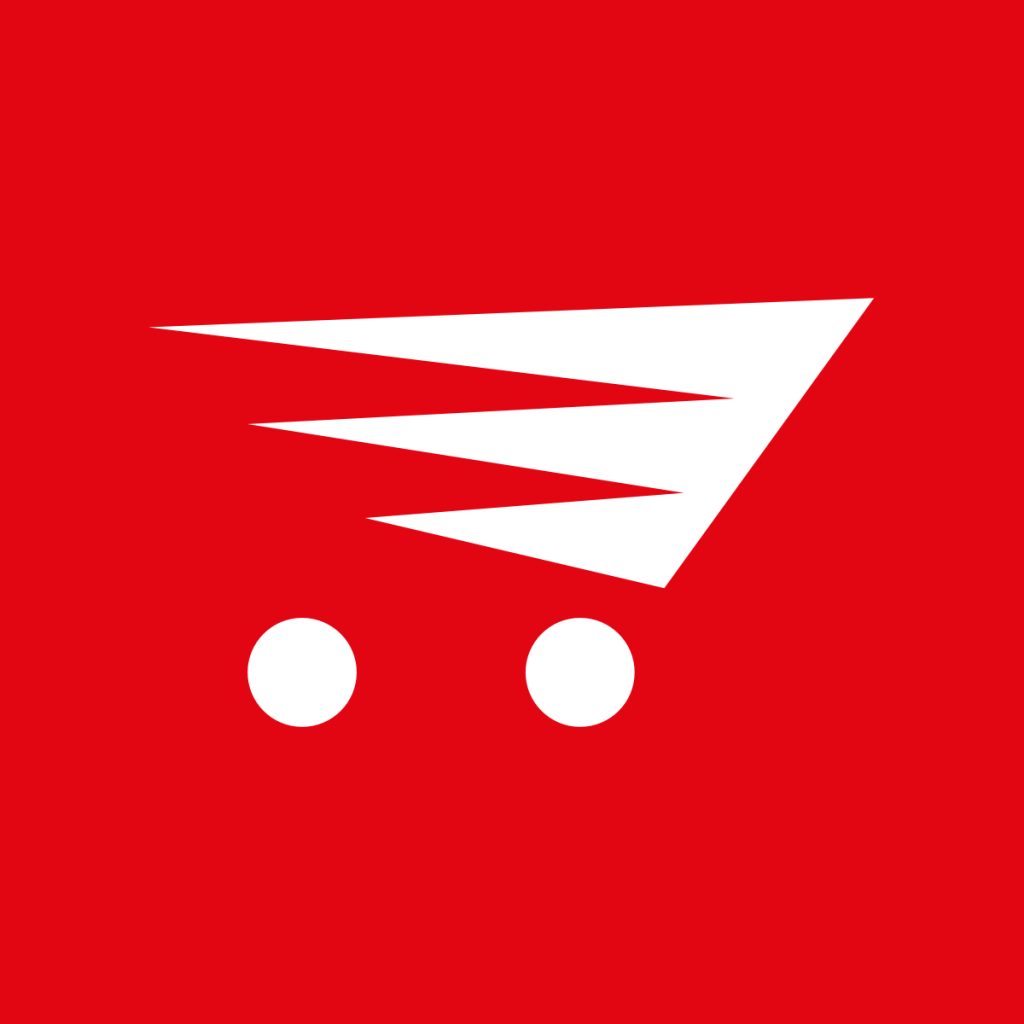 Urgency is the name of the game during BFCM, and HurryCart is your secret weapon. With this app, you will be able to add countdown timers to your shopping cart to create urgency and drive purchases.
Advantages:
ncreased Conversions: Countdown timers create urgency, motivating customers to complete their purchases swiftly.
Higher Click-Through Rates: Urgency-inducing timers can result in higher click-through rates from search engine results pages.
Reduced Risk of Overselling: Urgency helps manage inventory effectively, reducing the risk of overselling popular items.
Example: A countdown timer informs customers that they have only few minutes left to finalise the purchase..
Conclusion
By implementing these tactics with our Nextools apps, you'll be well-prepared to capitalize on Black Friday 2023. SupaEasy, HidePay, and HideShip are here to empower you with the tools you need for success.
Don't wait—get started now and ensure a seamless and profitable Black Friday for your Shopify store. If you have any questions or need assistance with our apps, please don't hesitate to reach out to our dedicated support team.
Wishing you a prosperous and stress-free Black Friday & Cyber Monday season!