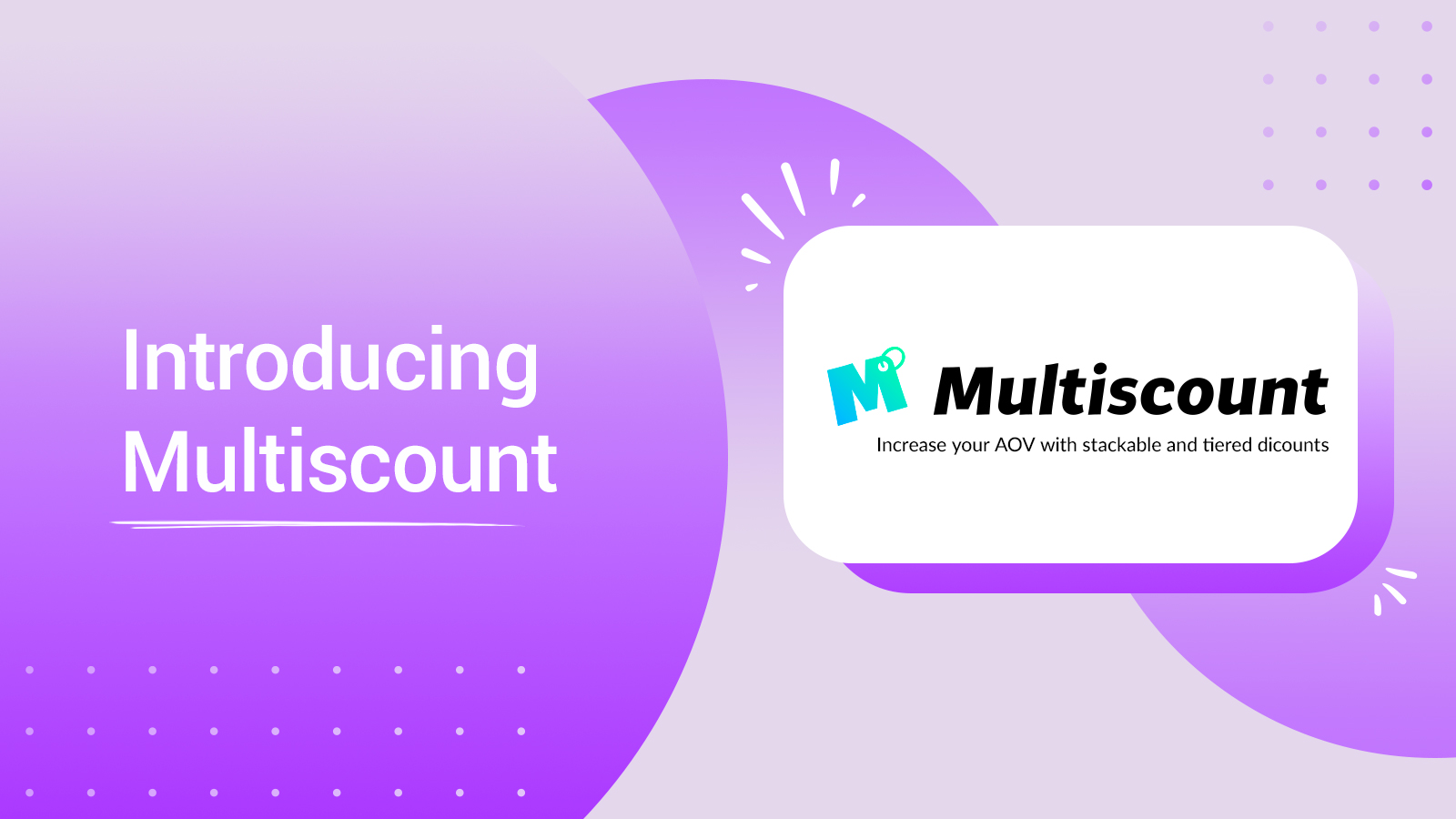 Introducing Multiscount, the Shopify app that increase AOV trough a new generation of stackable and tiered discounts
"You're not gonna want to miss this, folks! At Nextools We are beyond excited to announce the launch of our brand new Shopify app: Multiscount!
Shopify store owners, it's time to revolutionize your business with the latest technology! Multiscount, the stackable and tiered discount app built with the latest "Native Shopify Functions", is the solution you've been waiting for to increase your average order value (AOV) and improve customer engagement. The app's seamless integration with Shopify makes it faster and more integrated than ever, providing a premium experience for both store owners and customers.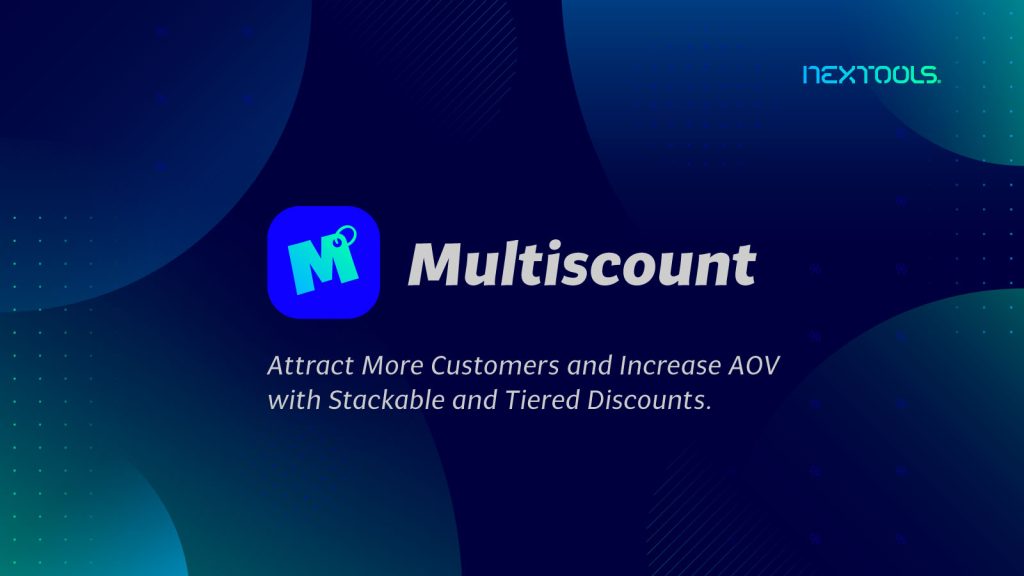 Multiscount makes it easy to create flexible and customizable discounts, including volume discounts, free gifts, order goals, shipping goals, and more. Store owners can also manage their discounts and promotions with ease, freeing up time for other important tasks.
"We're excited to launch Multiscount to help e-commerce merchants increase conversions and drive sales on their store," said Andrea Morone Co-Founder of Nextools.
The seamless integration of Multiscount with Shopify means that store owners can enjoy a fast and smooth experience that improves their store's performance. The app also includes cutting-edge features that make it easier than ever to engage with customers and keep them coming back for more.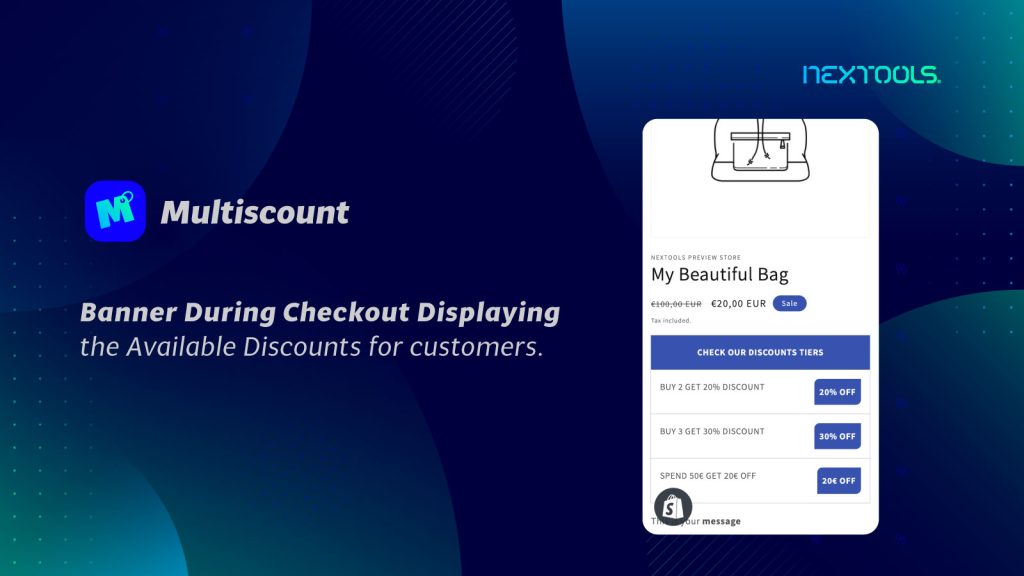 Shopify store owners, take your business to the next level with Multiscount. Whether you're looking to increase revenue, drive bigger orders, or just give your customers a better shopping experience, this app has everything you need to succeed. Don't wait any longer, join the discount revolution and boost your AOV and customer engagement today!
PRICE: $8.99/month. 7-day free trial.